Our pages are viewed best with a screen resolution of 1024 x 768
RENNIE'S ROSE RED POODLES

LINKS TO STUFF WE HAVE FOUND

Each of the links will open in a new window!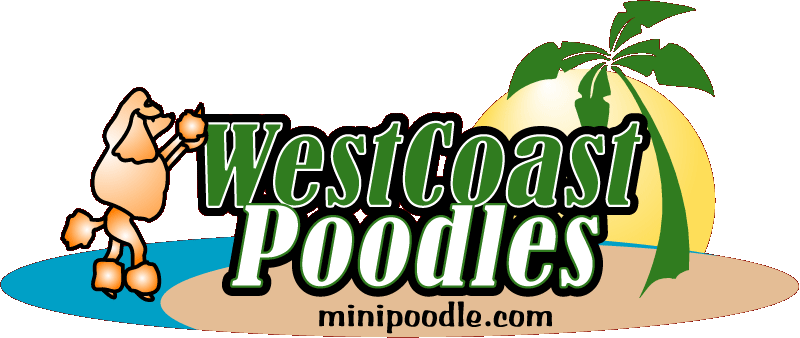 WEST COAST POODLES
MY DAUGHTER MARSI'S WEB HOME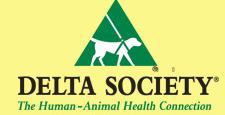 The Delta Society
Service and Therapy Animals





ONE OF OUR FAVORITE VIEWING LOCATIONS!





A Favorite SOURCE FOR PET SUPPLIES!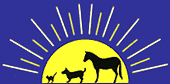 Another Great Source for Breeders and Owners
The IAMS Company of Pet foods
OUR CHOICE OF DRY DOG FOOD


A GREAT OPTION TO HELP OFFSET HEALTH COSTS





Over 12,000 Products for the Pet Care Professional



Shiny Stuff for People and Pets
Our Web Designer
Privacy Statement
How Rennie's Rose Red Poodles protects your private information!

Site Map
An alternate method for navigating Rennie's Rose Red Poodles!

Accessibility
An explanation about how the various parts of Rennie's Rose Red Poodles works!

Contact
Rennie's Rose Red Poodles if you have any questions about poodles!
Copyright © Rennie's Rose Red Poodles, 1997
© All content contained herein is is protected by state and federal copyrights as may be applicable! Reproduction or use of any kind is only possible with the express written consent of the author or Rennie's Rose Red Poodles.
Site designed, maintained and hosted by LCMG: